Take your test prep a level higher with Medisys Assessments
Access a vast repository of custom-developed learning materials, mock tests, and performance analytics to bridge the learning gaps and improve performance in tests and entrance examinations.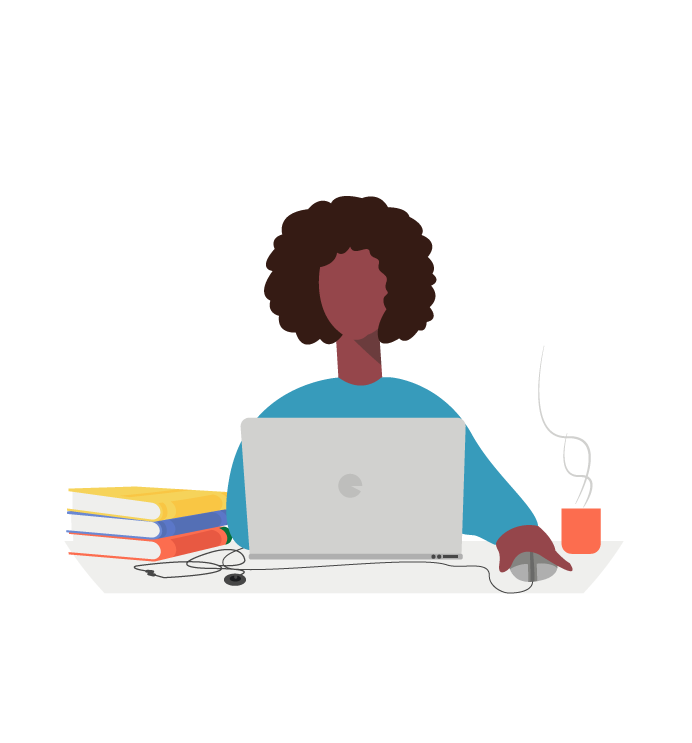 More than 60,000 questions and 2000 modules
More than 60,000 questions and 2000 modules
AV lectures and learning notes
Comprehensive mock assessment support
Available for both UG and PG
Advanced analytics support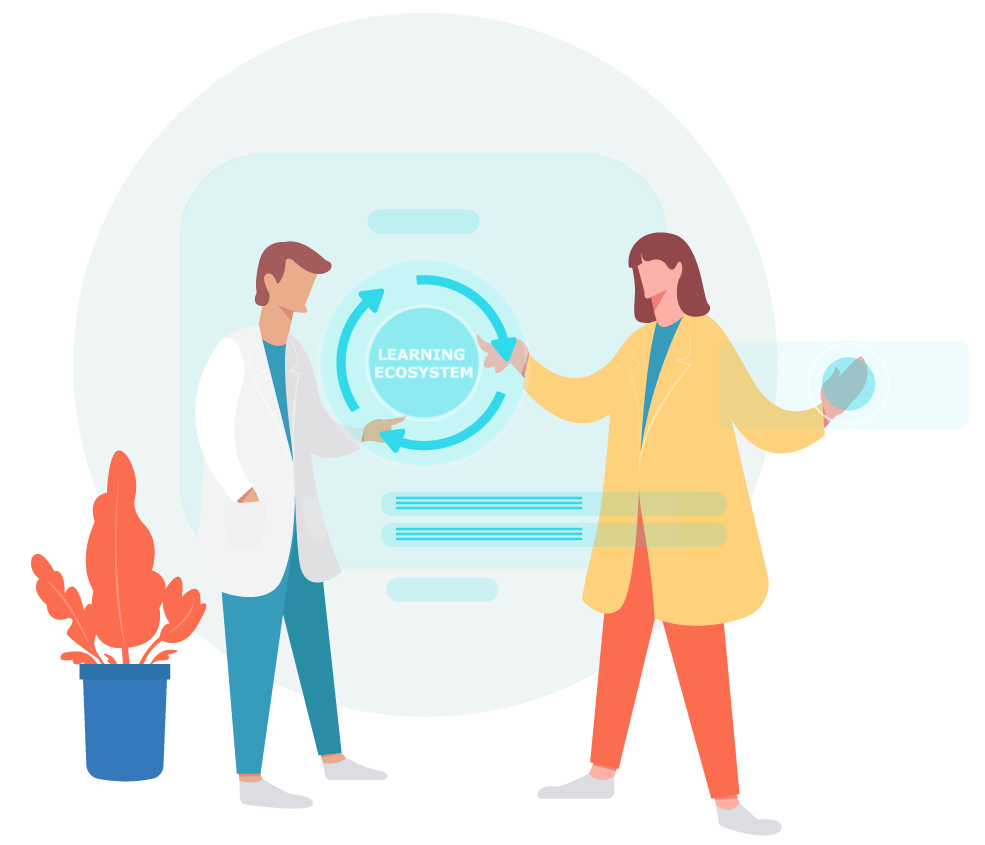 A comprehensive assessment ecosystem to students for self-learning.
Question banks and tests
Choose from a wide range of pre-developed question banks that covers more than 2000 modules to choose amongst various healthcare education streams
Custom Tests
Create your own tests with custom parameters for a focused preparation and analysis
Performance Analysis and Swift Review
Track your performance based on various frameworks like monthly percentiles, subject-wise scorecards, question types and levels.
Mock Assessments
Prepare efficiently with a wide range of mock assessment in various subjects, across diverse fields.
Syllabus meter
Stay on track with your syllabus and know the exact extent of the portion completed by you.
Prometric Assurance
Medisys Assessments are powered by Prometric for international level expertise and support
Why Medisys Assessments?
Scientifically Classified Question banks
More than 60,000 questions arranged carefully among 2000 modules for exhaustive learning. Easily navigate between types of tests and field of study with just a few clicks.
High scope of customisation
Medisys allows faculty and institutions to add or improvise to the existing question banks and scoring mechanism. Be it group discussions, theoretical exams or objective types- the app takes care of everything.
Ready for group or cohort assessment
Evaluation of group exercises, such as SGDs, ECE modules, BSCs and with a possibility of frequent internal/ formative assessments
Evaluate group or cohort assessments
Experts handpick all our questions and tests in specific domains for a more relevant and up-to-date evaluation of performance.
Comprehensive Score Card
Medisys assessments come with an elaborate scorecard that enables students and instructors to get a deeper understanding of the exact scope of improvement and area of strength.
An Excellent self practising tool
Enabling and promoting self-guided disciplined practice through preset question banks and a unique tool to learn more about the theory and underlying principles of a specific topic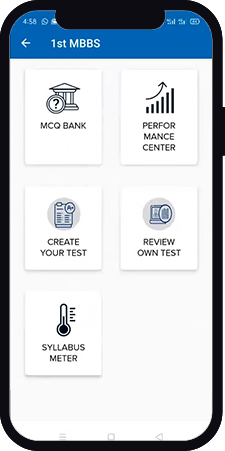 A comprehensive assessment ecosystem to students for self-learning.
Providing intense, relatable test prep experience and critical, actionable feedback on performance.
Test Prep
A comprehensive compilation of custom prepared integrated learning notes and AV lectures built around clinical conditions
Subject wise test preparation for swift reviews
Detailed course material from our UG packages across all streams
Mock assessment and performance analytics
Mock tests- 24 tests of 540 question each for practice tests
Performance analytics
The most advanced and adaptive test prep app carefully crafted to provide a comprehensive assessment ecosystem to students for self-learning.
Self-test for individual students

Option of 'Teach Me' to understand the theory behind the question

Adaptive learning for better understanding

Self accessible analytical tool to improve

Exhaustive question bank as per latest trends and patterns
Let's hear it from our brilliant young minds.
Rajendra Kumar
Student, MBBS - II
Rajendra Kumar
Student, MBBS - II
Rajendra Kumar
Student, MBBS - II
Previous
Next
Start your assessments in just 4 steps
01.

Designed centered information delivery

02.

Universal and open forum for emerging talent

03.

Ease of uploading with an intuitive interface

04.

A network of eminent reviewers
So, Just choose your device and start preparing.

Medisys Assessments supports all platforms and devices. Just choose your device and start preparing to excel.