Medisys Journal
A journal to disseminate research findings on contemporary and emerging issues in healthcare, a platform to encourage new and aspiring researchers and authors.
Join Now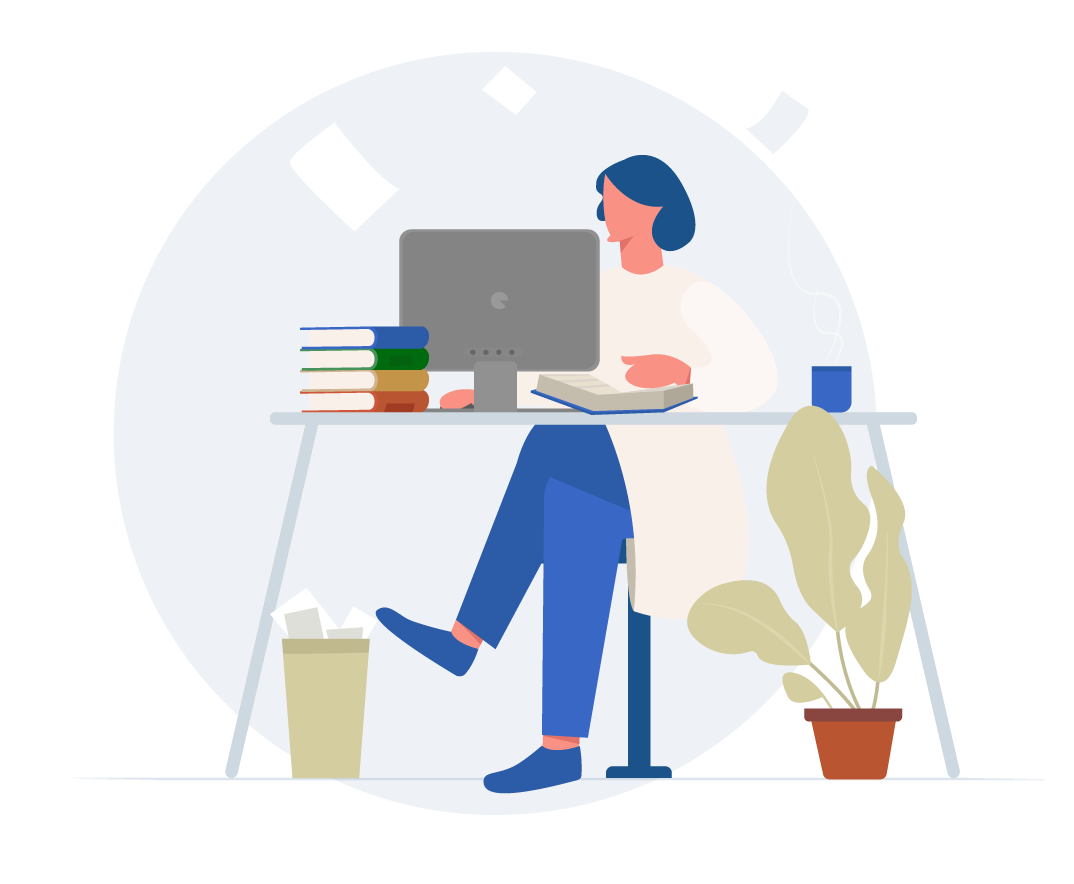 Our mission is to create opportunities, conducive for publishing meaningful work by teachers and also to encourage students to develop the necessary skills and orientation for research, evidence gathering, review processes, and coherent writing.
An online platform to encourage knowledge sharing in the truest sense
Medisys E-journal is a revolutionary platform that aims to encourage and empower teachers, students, researchers and authors to publish high-quality interactive clinical content to serve the medical fraternity and community as a whole.
Sign In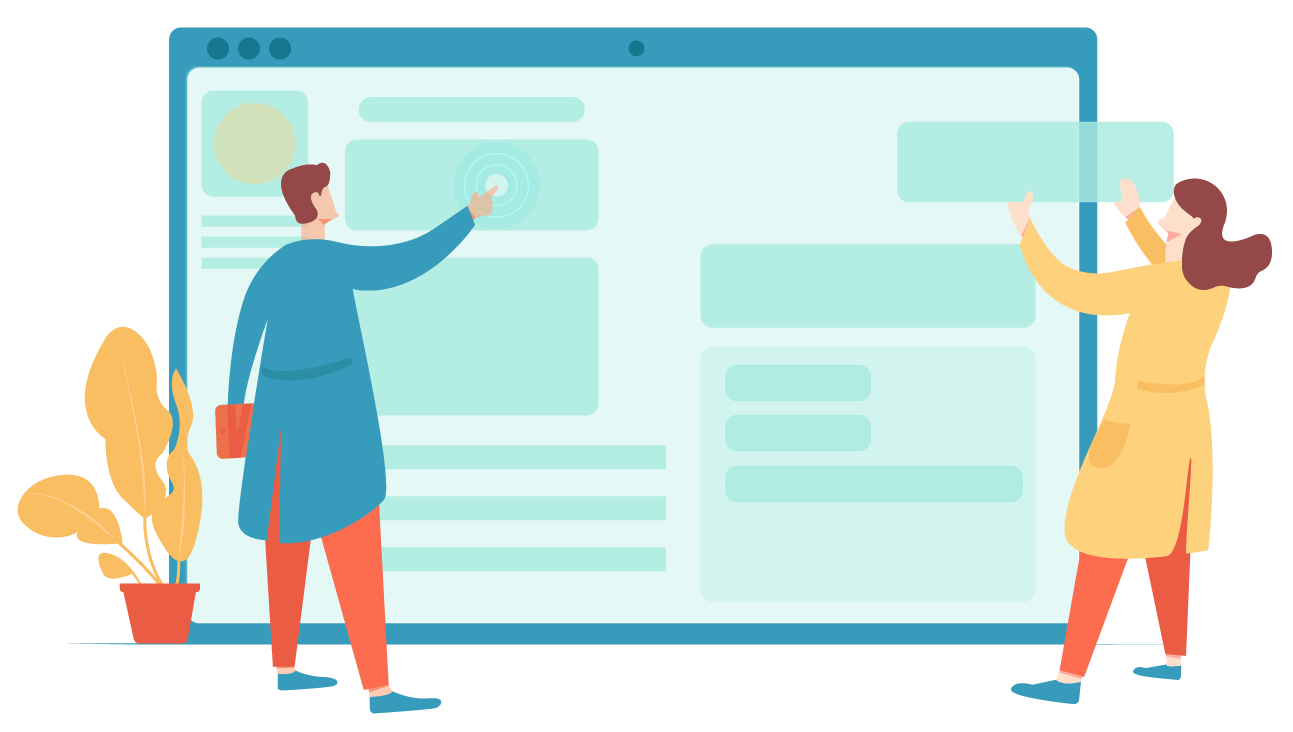 An easy to access interface for the readers
With an easy to access interface and resources information in understandable and concise formats, we address issues of reading stamina, writing styles and subjects that do not hold attention for long so that we can optimize the timespan needed to disseminate and impact practice.
All published journal articles have undergone rigorous peer review as well as professional copyediting and typesetting. Papers can be read online or downloaded as a PDF. The journal features e-first rapid online publishing. Open access articles are clearly marked by the open access symbol.
Sign In
Medisys Journal

Salient Features
1.

Designed centered information delivery

2.

Universal and open forum for emerging talent

3.

Ease of uploading with an intuitive interface

4.

A network of eminent reviewers
Publish with ease in the Medisys journal
All our courses are crafted meticulously with specific objectives, timelines, instructions, pedagogy and assessments to assist General practitioners throughout the course. The course material is complemented with scrupulous text, exhibits and supplementary materials.
Sign In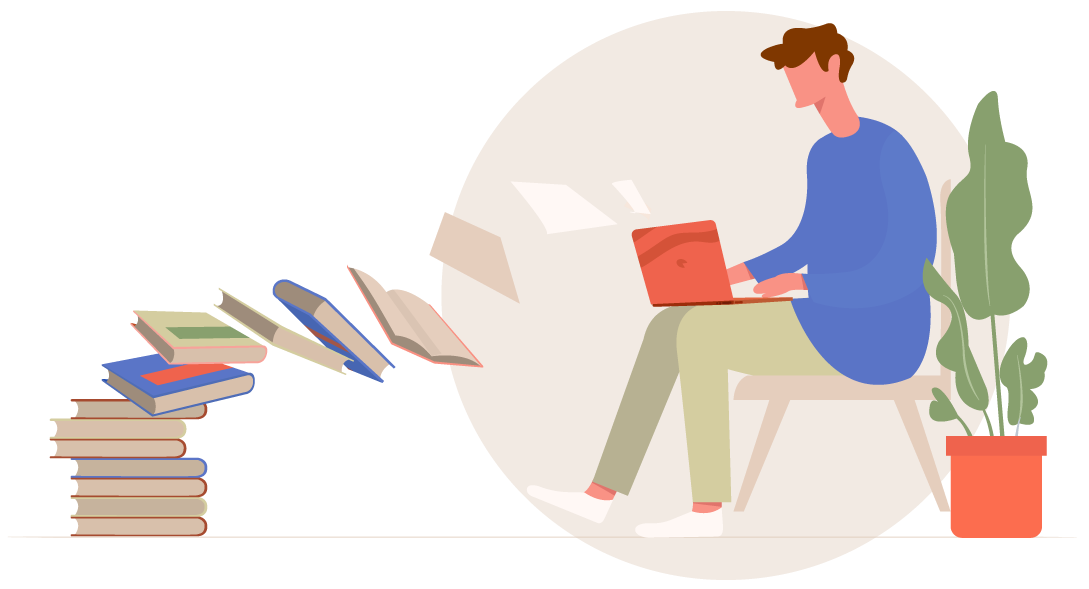 Latest Articles
Sign-up now and join the growing knowledge network
Find out how you can contribute your findings and research and push forward our mission of providing universal access to great knowledge in the area of healthcare
Join Now