An experienced faculty committed to design and delivering effective teachings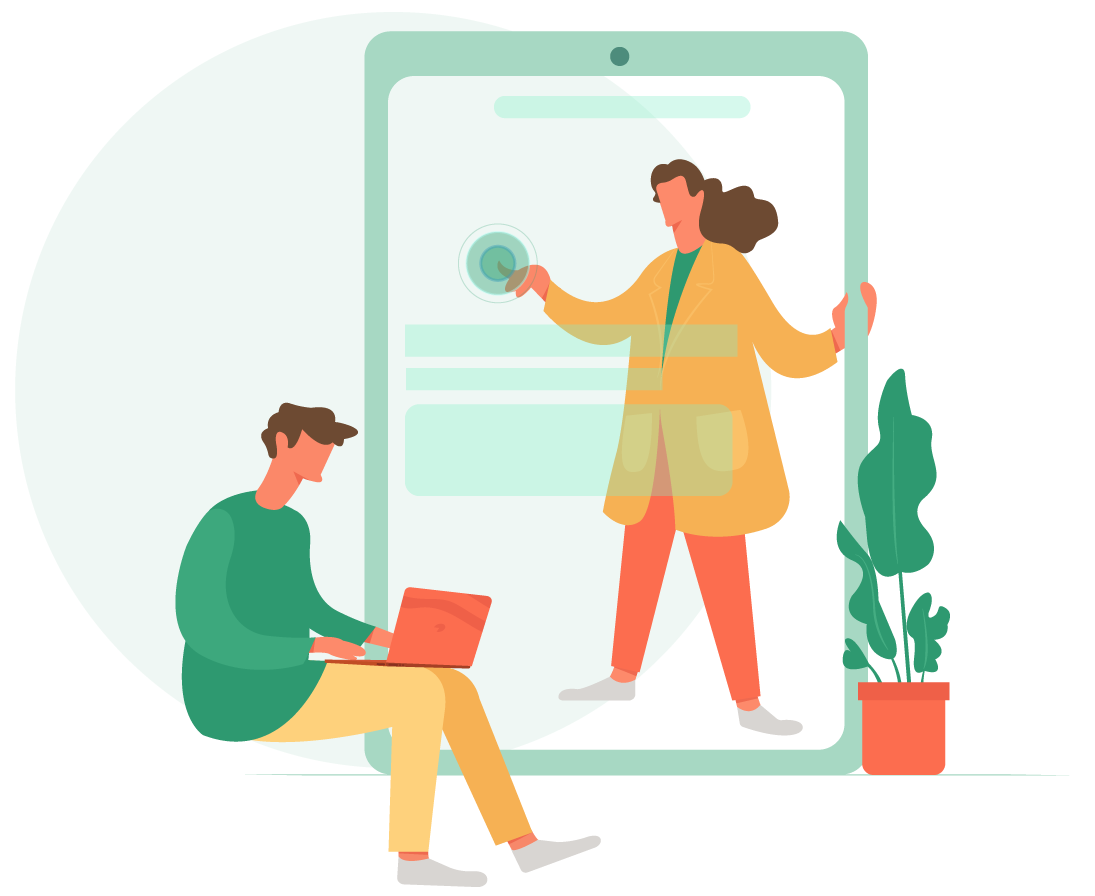 Faculty
Medical
Brig (Dr) V Srinivas (Retd)
Prof. Dr Vasanta Leela
Dr Gudapati Omkarnath
Dr G Anil Kumar Reddy
Dr Santhosh M Patil
Dr Sushma Naidu V
Dental
Dr Ramana
Dr Veerendrath Reddy
Dr Radhika
Nursing
Rafath Razia
Margaret
Mounika
Brig (Dr) V Srinivas (Retd)
Academic Head
Dr V Srinivas holds degrees of MBBS and MD (Pathology) from Armed Forces Medical College,Pune,India. He has also done DNB (Pathology) and a two years post doc training in 'Tumour Histopathology and Cytology (Oncopathology)' at Tata Memorial Hospital in Mumbai. He held positions of Professor& HOD in Pathology at AFMC and Consultant (Pathology) for the Armed Forces Medical Services. He has authored 4 chapters in the 10th edition of Boyd's Textbook of Pathology 2013. He has a passion for Medical Education. He is a Fellow of FAIMER Institute Philadelphia 2010. He was the Coordinator of the Dept of Medical Education at AFMC and a Faculty for the Regional Institute of Medical Education Technology and Training at MUHS, Nashik. He has co-authored a book titled "MCQs: Formulation and Analysis" and was the lead editor for a book "Introduction to Medical Education Technology". He was also a member of the MCI Sub-Committee of the Academic Cell on "Planning for implementation of Phase I curriculum in 2011 and discussion on plans for next phase of training under FDP for implementation of the curriculum in 2012".
Prof. Dr Vasanta Leela
Anatomy
Prof. Dr Vasanta Leela is an M.S., RFME (FAIMER Fellow) and a PhD. She is an anatomist as well as a trained, committed medical educator. A UG faculty and examiner for 25 years, and a PG teacher and examiner for about 12 years, Dr Vasanta, has served as a doctoral guide to candidates of several universities, as executive editor for two journals, and has headed the Medical Education Unit of a leading medical college, before taking up as an academic director with MediSys where she now heads the department since five years. Her areas of interest are evaluation design, particularly on e-platforms for distance learning, and quality assurance for e-learning materials.
Dr Gudapati Omkarnath
Orthopaedics & Traumatology
Dr Gudapati Omkarnath is an MS (ortho), and D. Ortho. He was a Professor and HOD in the Department of Orthopaedics and Traumatology, in various Medical Colleges. A renowned teacher for graduate and postgraduate students for more than 30 years, He has an in-depth knowledge of every aspect of MCQ setting and has helped in analyzing previous PG Entrance Exam Questions. A pioneer in Medical PG Preparation Books, he has published about 40 Books in various Specialties, Subjects and many Scientific Paper Publications in Journals. With a vast Experience in E-learning and Online Examinations, Dr Omkarnath developed Mobile apps, E-learning programmes, materials and Quizzes for leading UG and PG Medical Institutions for holistic learning experiences.
Dr G Anil Kumar Reddy
Diabetic Clinical Care
Dr .G. Anil Kumar Reddy is a Senior consulting physician at GLR Memorial Diabetic care clinic, Kachiguda, Hyderabad. He is an alumnus of Osmania Medical College and did his Distance Fellowship in Diabetes (DFID) from Christian Medical College (CMC). A seasoned medical professional with over three decades of experience as a General Physician and over a decade of experience as a physician in Diabetes Management, he has also worked as the Chief Medical Officer for a reputed charitable medical trust for more than a decade.
Dr Santhosh M Patil
Internal Medicine
Dr Santhosh M Patil is an alumnus of JJM Medical College and NBE-New Delhi. He is a practising internist and medical educator. Currently an assistant professor of Internal Medicine at Sapthagiri Institute of Medical Sciences, He has more than a decade of experience in medical education. A well-known name in NEET PG and USMLE coaching circuit as national level faculty, he also trained Indian students at international medical schools for FMGE exams. He has authored an MCQ based book for various entrance examinations while another title is in press. He believes in pedagogy, takes a structured approach to 'education and assessment through MCQs' and has trained and mentored faculty members on this.
Dr Sushma Naidu V
Pharmacology
Dr Sushma Naidu V is an MBBS, MD(Pharmacology), CCEBDM and CCMTD
Dr Sushma has over six years of teaching experience in pharmacology. With a high inclination towards newer drug therapies and clinical trials for various health conditions, especially diabetes, she has been quite active in writing medical and research related articles. With over 18 national and international journal publications to her credit, she is also an Ethics Committee and Clinical trial member at Narayana Health City, Bangalore. She aspires to collaborate towards enhanced quality and better reach of online medical education.
Dr. P. Veerendra Nath Reddy
VP -Business Development
He is a Professor in Periodontology in panineeya Mahavidylaya lnstitute of Dental Sciences &Research Center Hyderabad, & Senior Consultant in Apollo hospital in jubilee hills, Hyderabad.He is a Consultant periodontist and implantologist in various multispecialty hospitals in Hyderabad.He had an intense involvement with dentistry as a subject expert for UG and PG study in India past 15 years,also a DCI inspector of Dental colleges.He has completed BDS from Mangalore university and MDS from Sri Ramchandra university of health sciences.
Dr. Radhika
AVP
Dr. Radhika holds a degrees of BDS and MDS in periodintology . She has a 14 years of clinical experience as Dentist and periodontist, 9 years of teaching experience as assistant and associate professor. Has a several publications to her credit.
Rafath Razia
Faculty of Nursing
Rafath Razia is from Hyderabad, India. She chose a career path that would not only help her earn a living but also give purpose and meaning to her life. After graduating in nursing from Osmania University in 1977 she started career as bedside nurse-midwife in a maternity hospital. She obtained Post Graduation, MN from RAK College of Nursing, Delhi University in 1981, specializing in Obstetric Nursing and started teaching. During her 43 year career in different positions, she has successfully carried out classroom and clinical teaching; in-service education, training needs assessment; curriculum development; module writing; impact evaluation; independent research and guidance; management and administration. Maintaining high integrity and standards all through, she has won the hearts of everyone who meets her. With the drive to learn and grow; will to share her knowledge and wisdom; dynamic leadership qualities and a caring heart of mother she is an inspiration to many.